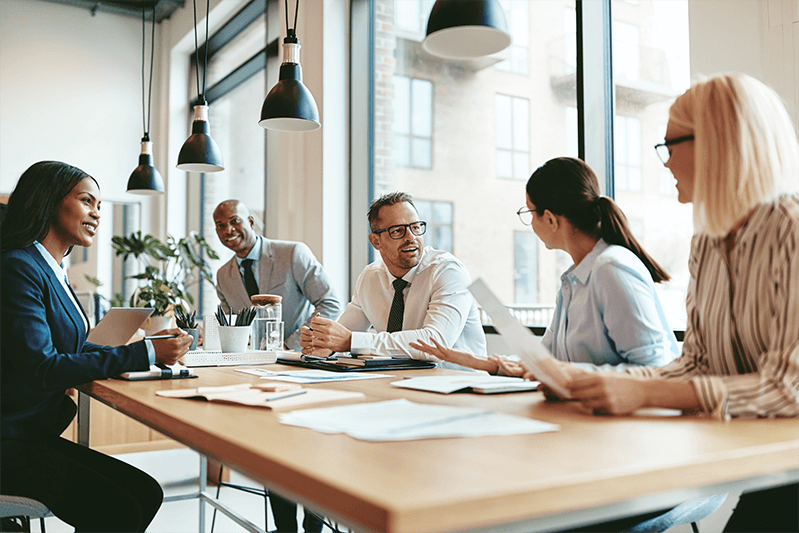 Welcome New Members
Emily Glanz, Cottingham & Butler
Join a Committee
Have you thought about being a part of the QuadCities CFMA? Learn about our Committees and become part of the process.
What is CCIFP?
The CCIFP designation is designed to enhance professional credibility, increase knowledge in construction field, and provide objective verification of knowledge.
Our Officers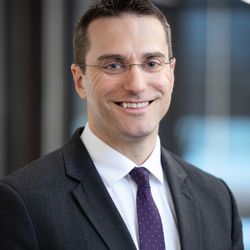 President
Matt Barr
Russell Co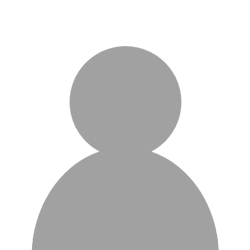 Vice President
Michael Hurd
Honkamp Krueger & Co., P.C.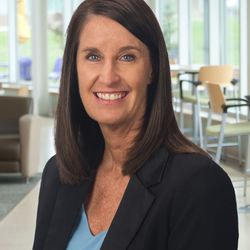 Treasurer
Dianne Huber
Tri-City Electric Company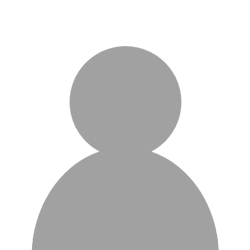 Secretary
Laura Wilhelmi
Ryan and Associates, Inc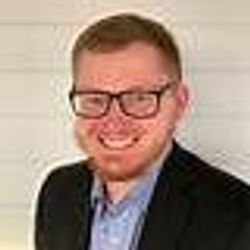 Past President/Director
Chris Chumbley
Hahn Ready Mix Company